Jan, 1999
Visited Peter Bartons Mad Max website and was hooked immediately. The hunt for info to make my own Interceptor replica started.
June, 1999
Involved in accident and spent the next 4-8 months in recovery – all is on hold.
Oct, 1999
Serious hunt for parts begins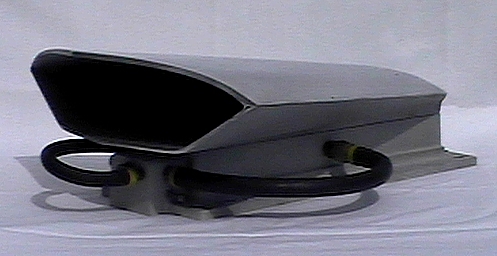 April, 2000
Located the correct 'blower' switch and bracket.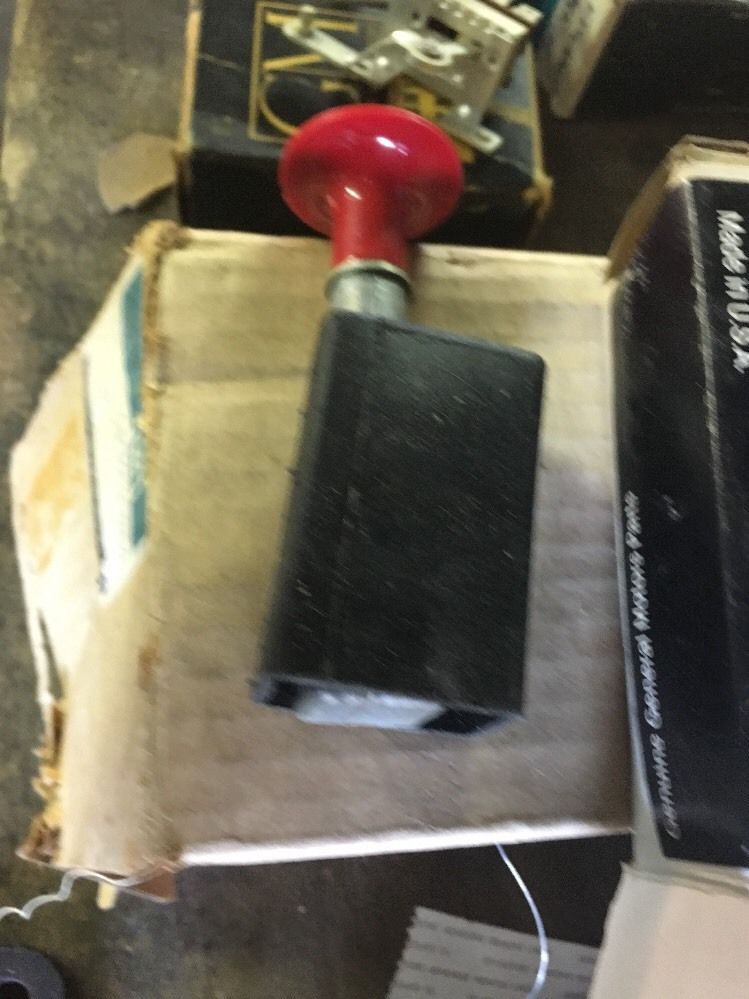 June, 2000
Blue dash light from Peterson. Second Scott Injector arrives.
Aug, 2000
Picked up Weiand blower drive (minus swingarm)
Sept 8, 2000
Located and purchased swingarm for weiand drive.
Sept 13, 2000
Sent money order to Sean for purchase of car.
Sept 14, 2000
Received first pics of car from Sean.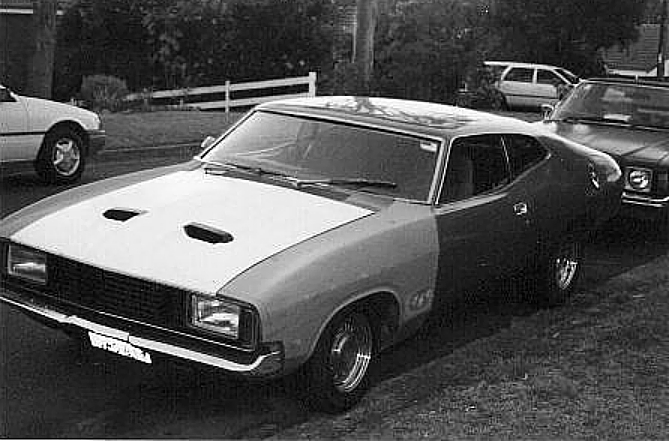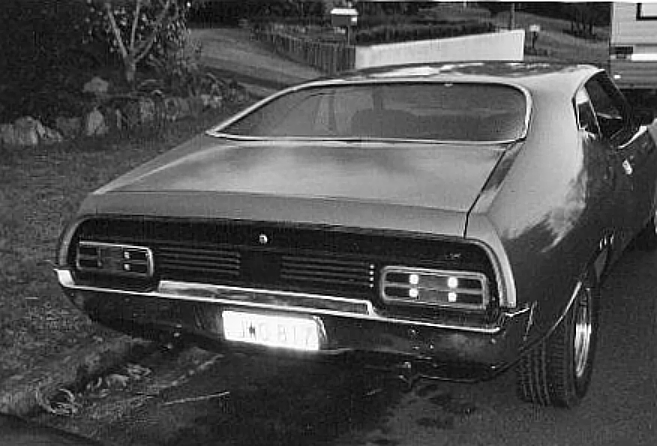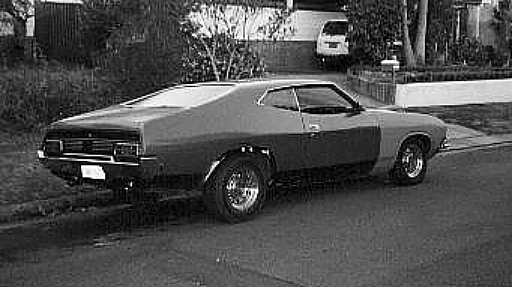 Oct 4, 2000
Ordered Mad Max body kit from Advance Spoilers.
Oct 4, 2000
Shippers in Australia raised the price causing delays.
Oct 9, 2000
Ordered parts from Kyneton Auto wreckers.
Oct 11, 2000
Gordon Hayes sending parts to the car in Sydney.
Oct 27, 2000
Get new shipping quotes from a different Australian company-looking good!!
Oct 29, 2000
Picked up NOS zoomies in the original box at swap meet.
Nov 8, 2000
Installed new HD bearings in Weiand cover and then painted whole assembly, 2 of 4 parts shipments have arrived in Sydney.
Nov 18, 2000
All parts have arrived, verifying shipping dates/costs, picked up some engine brackets at a local wreckers.
Nov 20, 2000
Picked up well used 15″ x 10″ rims for the rear. Not identical to movie
but will have to do until I can get the proper ones.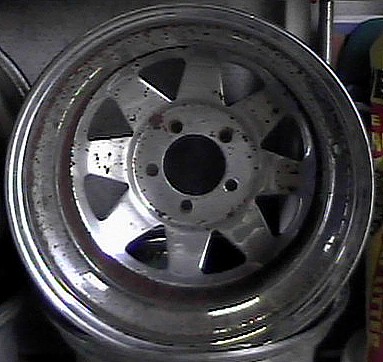 Nov 21, 2000
Payment sent to shipping company.
Nov 25, 2000
Sean prepping Falcon, to be shipped in two weeks!!
Nov 29, 2000
Falcon all packed in container waiting to be loaded on ship.
Dec 8, 2000
Car is on the way !! Finishing off rear blower cover to pass the time and also looking around for a complete black GT interior.
Dec 14, 2000
Local business can supply a proper sized blower belt as used in the
movie.
Dec 18, 2000
Having a custom blower idler pulley made to suit my application.
Dec 20, 2000
My first child born today !! Aeron James….the future owner of the
Pursuit Special…..if he can prove his worthiness that is !!